Our Top Essay Writers
Meet some of our top writers and pick one the suits your educational needs. You will find here their field of expertise and feedback from their previous clients.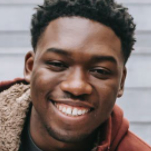 Kent West
754 completed orders
I was tasked with extensive research on particular laws and dissect it and prepare a detailed analysis. Mr. West's work was of top quality and he even gave a detailed solution to my assignment.
- Customer #3691683, United Kingdom
Eight years of academic writing experience have extensive knowledge of Law, Political Science, Leadership Studies, and Taxation.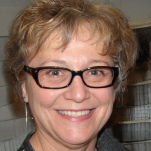 Mary Martin
1186 completed orders
Her expertise in SPSS software helps me save time learning complicated software. She also gave a very detailed analysis of the data we gathered that was analyzed using the software.
- Customer #3677042, United Kingdom
Expert Tutor. She can handle subjects from Mathematics, Computer Science, Media, E-Commerce and Business. She is also an expert on software tools such as AutoCAD and SPSS for research analysis.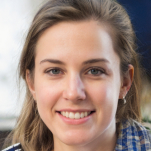 Sonia Akers
741 completed orders
I didn't know religion is such a broad topic. Sonia's expertise in theology helped me go through one of my college courses. I ordered several essays from her on different topics and aced it every time.
- Customer #3679542, USA
Bachelor in Theology. She has completed course works in Greek and Hebrew. Her field of expertise is on Religion, Biblical Theology, Homiletics, and Ethics.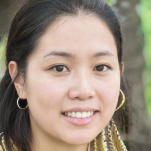 Lixue Chu
736 completed orders
One of the final projects of finance students was to make a business proposal. I had to order one because I was running out of time and despite and disadvantage. Lixue created a stunning proposal.
- Customer #3678230, United Kingdom
Former advertising director and now a school principal. Her critical skills include creating newsletters, writing essays for publications, and developing proposals and presentations, particularly in sales and marketing.
Catherine Netto
863 completed orders
I am an undergraduate student of psychology, and I came across Catherine when I was searching for someone to help me with my term paper. She helped me and I delivered a well-written term paper.
- Customer #3676503, Canada
Practicing psychology for several years. His works include essays on medicine and health care, including topics on cognitive, abnormal, and developmental psychology.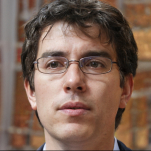 Daniel Sharp
640 completed orders
I hired Daniel during the final stretch of my thesis writing. He has always delivered on time and offers free revisions from time to time. He helped a lot during my thesis writing.
- Customer #3676756, Canada
An experienced freelance writer. His works include creating academic papers, research and dissertation proposals, coding, and analysis. Alongside his 99 percent success rate, he is also an expert on biology and nursing subjects.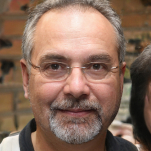 Aleksander Wysocki
1008 completed orders
I am a Master's degree candidate for Mathematics, and Mr. Wysocki has to help me a lot. He knows about a wide range of topics and mathematics, and I hired him to do some of my home works.
- Customer #3677801, USA
University Mathematics Professor. Doctorate in Mathematics. He is an expert in research, economics, and engineering. Most of his works are toward research analysis through statistics.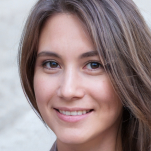 Kristin Pyle
729 completed orders
I was assigned to make a short story and hired Kristin to make me one. She not only delivered in time, but her work was impressive. I got an A+ for my English class!
- Customer #3676696, USA
Graduated with Bachelor of Arts in Journalism. She specializes in Creative Writing. She has published her short stories on books, blogs, and online websites. She is working as a freelance writer for three years now and has handled more than a thousand orders.