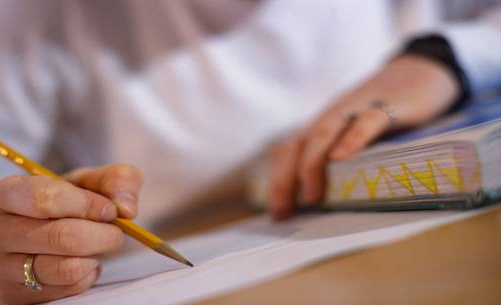 There is a whole variety of analysis papers. You can perform analysis on any essay type you require or prefer. Today, we would like to focus on writing critical analysis paper. Students are required to write critical analysis essays because the instructor's job is to evaluate students ability to have profound writing skills, to articulate with necessary terminology and to show complete understanding of the material. Keep in mind, that critical analysis paper is not limited to a certain level of knowledge or language. The analysis is applied and it is a tool to determine the understanding how a particular person or a student comprehends the meaning of such things like art, dance, music, photographs, buildings, etc. The analysis essay is used to determine student's understanding of symbolic communication.
This leads to the logical assumption that essay analysis method is used to examine things that surrounds us in real life. The writer's main objective is to help the audience or the readers to understand what a particular thing mean.
Critical analysis paper writing process must be started with general observation. Some students tend to pose rhetorical questions in the beginning of the essay. This method is used to hook readers' attention to the subject to be discussed. In addition to posing rhetorical question, we suggest to use an anecdote or another type of short funny story in order to give a definition to a particular word. After that you may simple give the background information as your main goal is to establish subject's context.
Proceed with main topic statement. You may state your paper argument that must be followed by thorough explanation. The explanation must include information why claim you have made is important or valid at the present. Make your claim and then proceed with answering the question "So What?" and provide a complete answer. If you require additional help, make sure to use professional university essay writing services. Our team of experienced writers will do a 100% plagiarism free paper that will be delivered to your email before deadline.